OTHER interests
Other interests are Horses, Skiing, Swimming, and most recently, Modelling.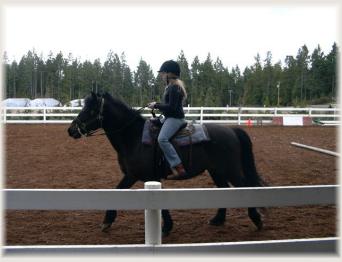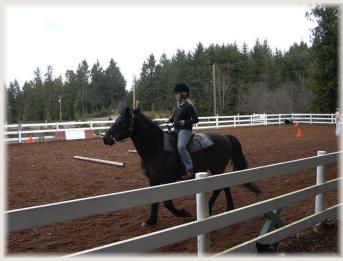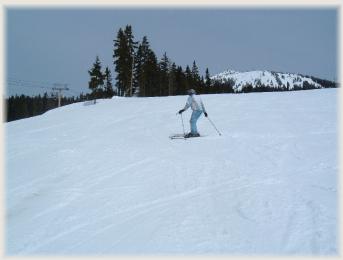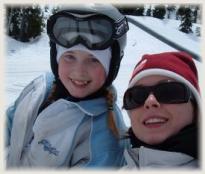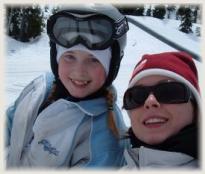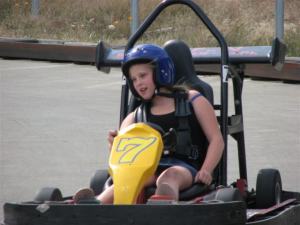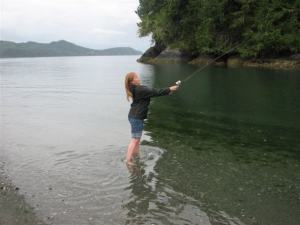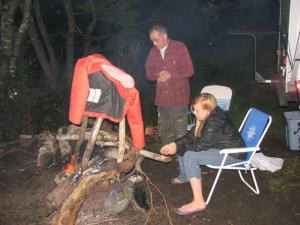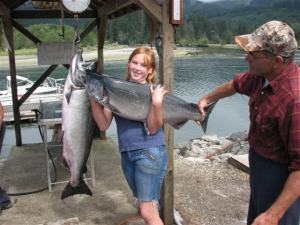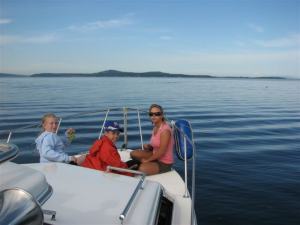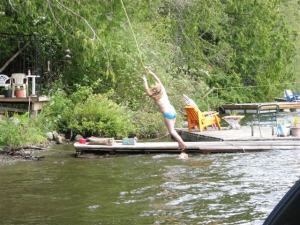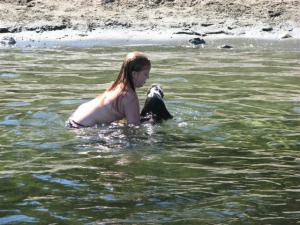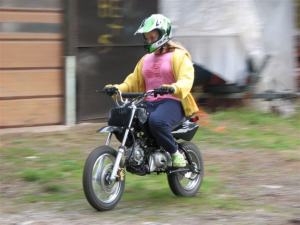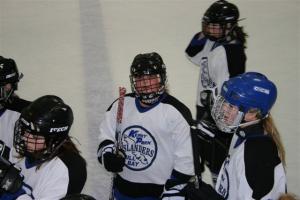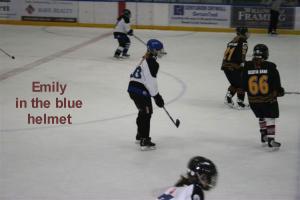 Here's a few photo's from my trip to Hawaii - it was fun!! You can see more more photo's on my Mom's web site at: www.elitehavanese.com/hawaii.html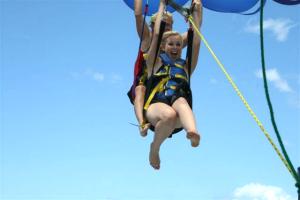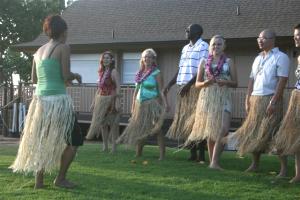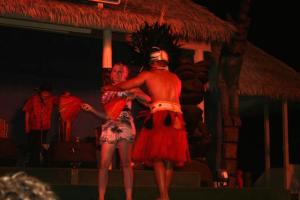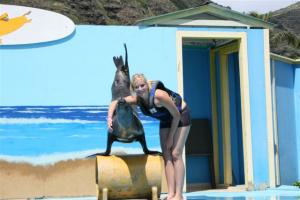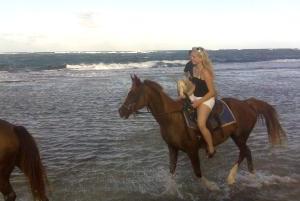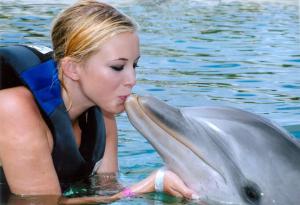 Emily Hopes and Dreams of becoming a marine biologist and wants to get a degree in zoology and biology and animal psychiatry. In Sept 2009, in Hawaii, she got to spend time in the water with Dolphins, this is her UTMOST Dream, to work with dolphins.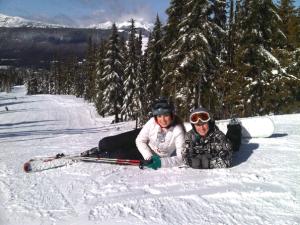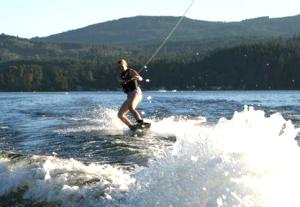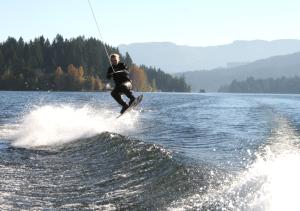 Wakeboarding - even in October / November
Modelling
Emily's first professional photo shoot, in 2011, with a professional photographer that shoots for Victoria Secret, SwimSuit Calendar, Guess, and Sport Illistrated Swim Suits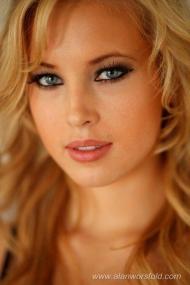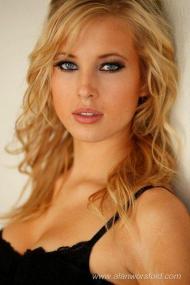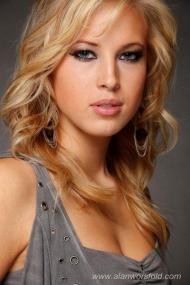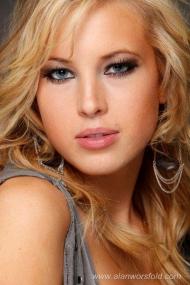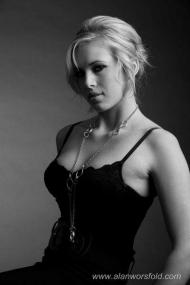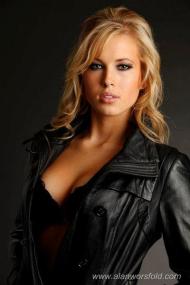 2012
Emily won most photogenic contestant and people's choice in an on-line vote at the ITM-NSR Model Look North American competition and later in 2012 Emily was crowned Miss World Top Model, in China.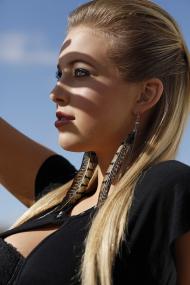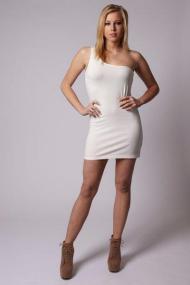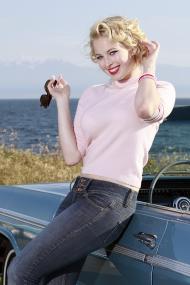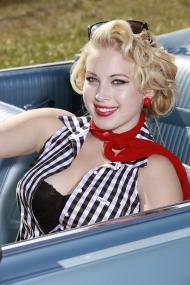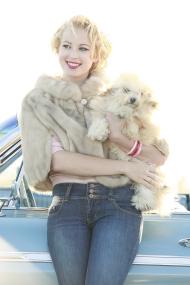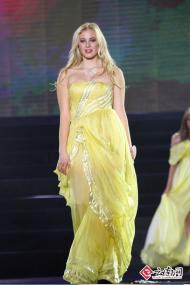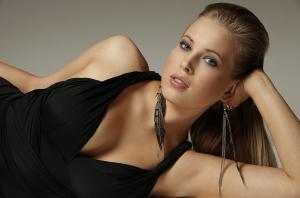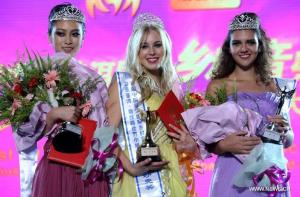 Here are a few stories that appeared on TV and in Newspapers:
From China (including TV interview)
From China
Cowichan News
Cowichan News
Victoria Times Colonist