Playing and Training
PLAYING and Training.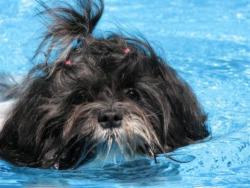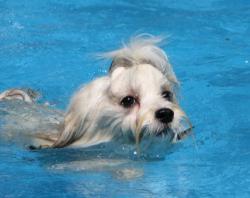 Summer 2007 Summer conditioning - Reo on left and Conchita on right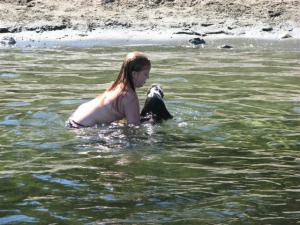 Summer 2006 Summer conditioning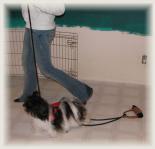 REO winter conditioning, pulling weights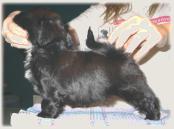 5 weeks old, time to start Stacking. (sometimes)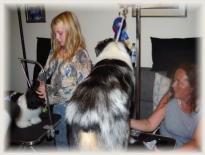 Learning more about Grooming from Heather.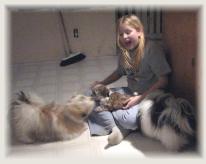 Playing with Conchita, Salsa, & Reo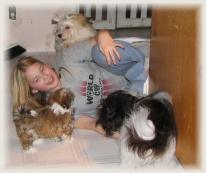 REO Birthday present.